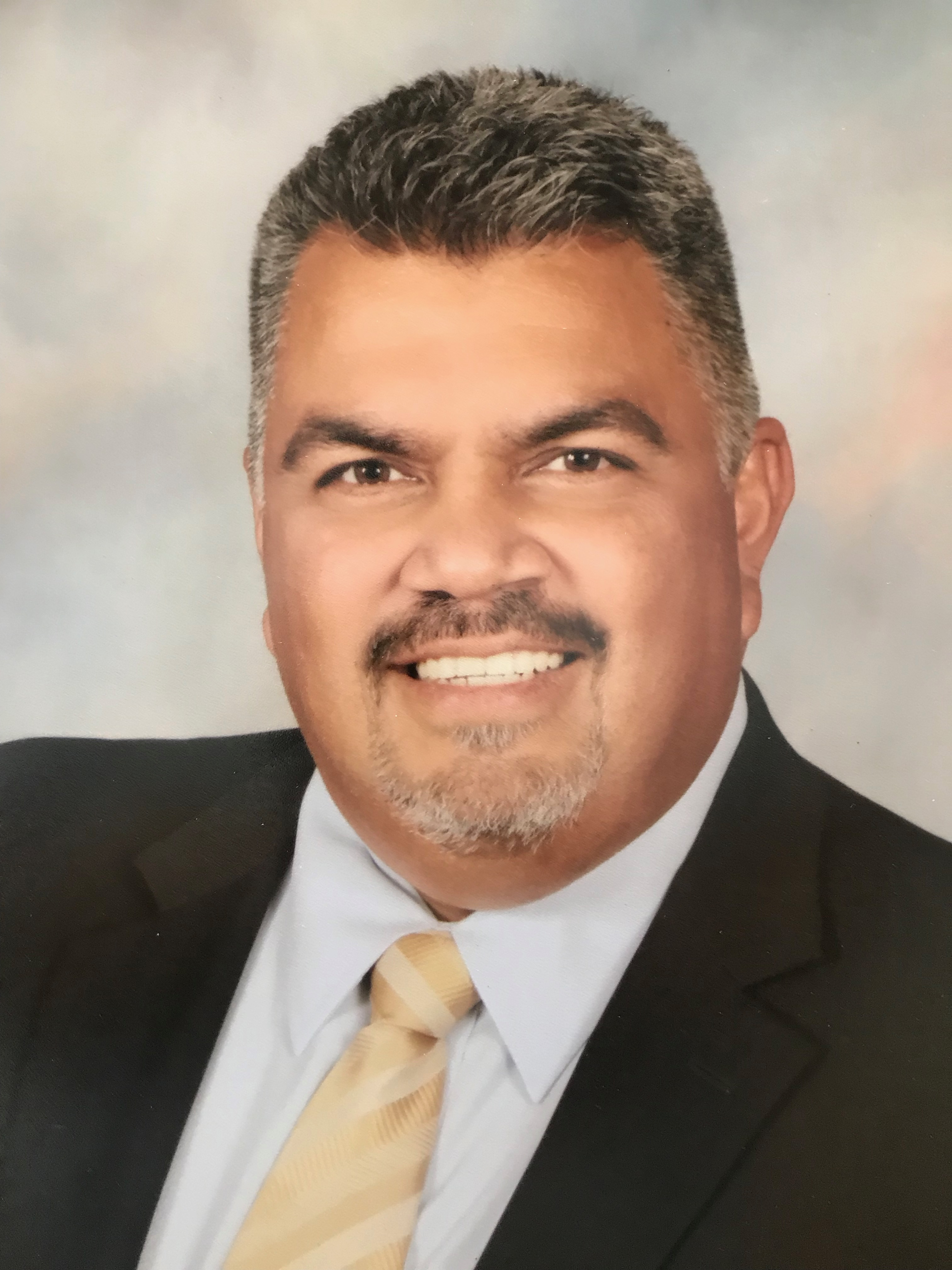 Dear Parent/Guardian:
A little over a month ago, we began another exciting school year in the Heber Elementary School District. I am pleased to share that this year promises to be one of the best ones yet.
Whether your student is beginning Transitional Kindergarten or in Eighth Grade…or any grade in-between, we've been improving and refining our facilities and programs.
We're even more excited than usual because all our programs are in-person and we know in-person, face-to-face education is the core of the education experience which defines Heber Elementary School District.
We're confident your student's experience will be so much better than last year, when we all resiliently dealt with various models of instruction and many interruptions. We are aware of the importance of sports, social, and enrichment activities, and we have many new offerings through our new Expanded Learning Opportunities Program (ELOP).
We expect this year to be as close to a "near normal, pre-pandemic" school year as possible, with classes filled with an increased number of students; and increased extracurricular and sports. There are no plans for remote instruction, other than to accommodate students who may be impacted with COVID during the year. My hope is that there will be fewer numbers of students and staff impacted than last year.
Still, we know the opening of this school year still isn't normal because we continue to deal with COVID Impacts in our community. However, teachers, students, and yes, even our families are all well-versed in COVID safety protocols. We have successfully managed protocols for over two years, and I believe we can do anything.
At the same time, I'd be remiss if I didn't caution all of us that this school year is still filled with unknowns. We don't know how COVID-19, the Omicron variant or any future variant will impact our daily schedule. But I will reaffirm this: Based on what we have had to do the last two years, all of us continue to be capable of pivoting on a moment's notice….and only if we must.
I give you my word that our commitment remains on ensuring the health and safety of our students and staff. Any decisions we make will put these two critically important needs first, no matter how unpopular some might feel those decisions are.
Please know that the Heber Elementary School Board, District Administration and Site Leadership are prepared to do everything possible to ensure your child's success. I know we can count on everyone's continued understanding, grace and perseverance as we move ahead.
Thank you for choosing our schools for your child's education! Juan Cruz
Superintendent